About the Zoushigaya Heritage for the Future Association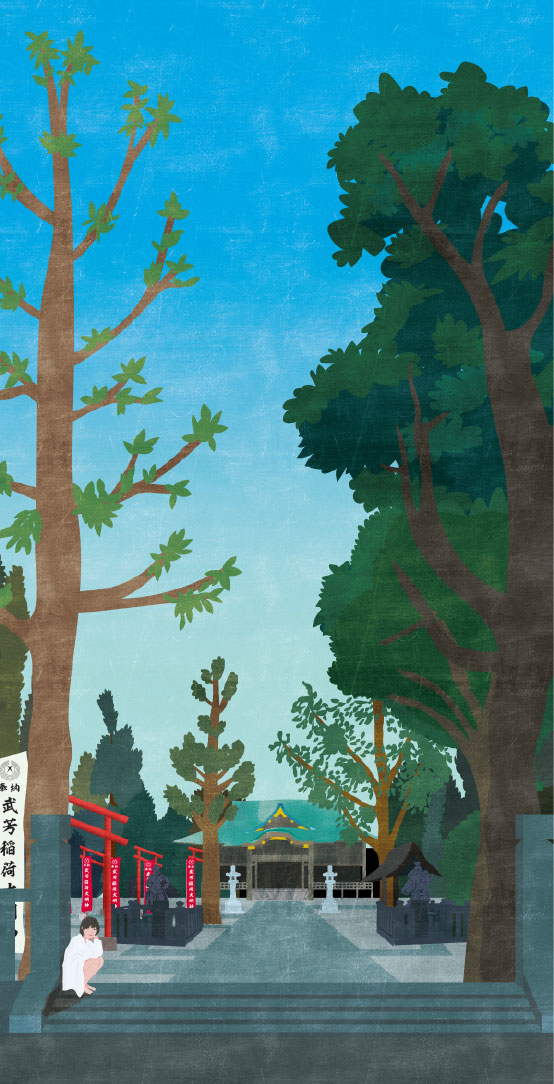 Located next to Ikebukuro in downtown Tokyo, Zoushigaya*1 is a neighborhood that possess more than 1,000 years of history and culture. Zoushigaya possess nature that retains vestiges of the ancient Musashino region that was nurtured by the Tsurumaki River, important cultural assets including the former site of the Kamakura Kodo road and architecture from the Edo Period and Meiji Period, the traditional festival Oeshiki, and the traditional craft called susuki-mimizuku (Susuki grass horned owl toy). All aspects of the thriving traditional culture in Zoushigaya have been supported by the bonds of people living in the neighborhood. Even today, town-building activities for conveying the history and culture of Zoushigaya to future generations continues to be supported by a variety of new and old facilities and groups in the neighborhood. In recognition of these activities, the Zoushigaya neighborhood was selected as part of the "Project Heritage for the Future"*2 of the National Federation of UNESCO Associations in Japan in December 2014.
Based on these events, the Zoushigaya Future Heritage Council was established in July 2015 in order to facilitate the sharing of future ideals among groups with deep connections to the Zoushigaya neighborhood and to promote activities through mutual cooperation.
*1 The area of the project conducted by the Zoushigaya Heritage for the Future Association is not limited to the Zoushigaya district as defined by the Japanese addressing system. Rather, it includes sections of Minami-Ikebukuro and Nishi-Ikebukuro which were once known as Zoushigaya.
*2 In order to preserve rich local nature and culture for children 100 years in the future, the activities of local citizens' groups were subject to a rigid screening and registered as the "Project Heritage for the Future."